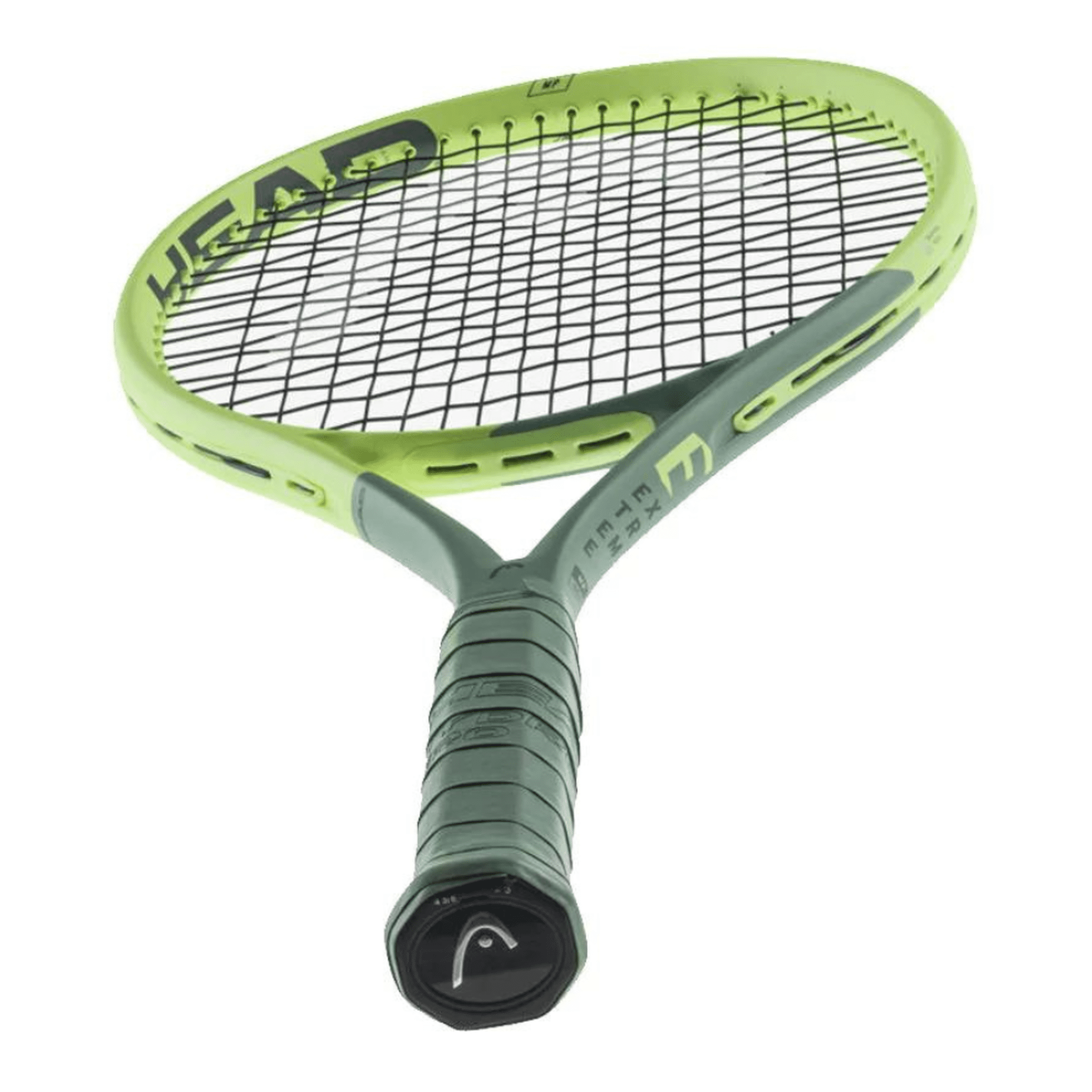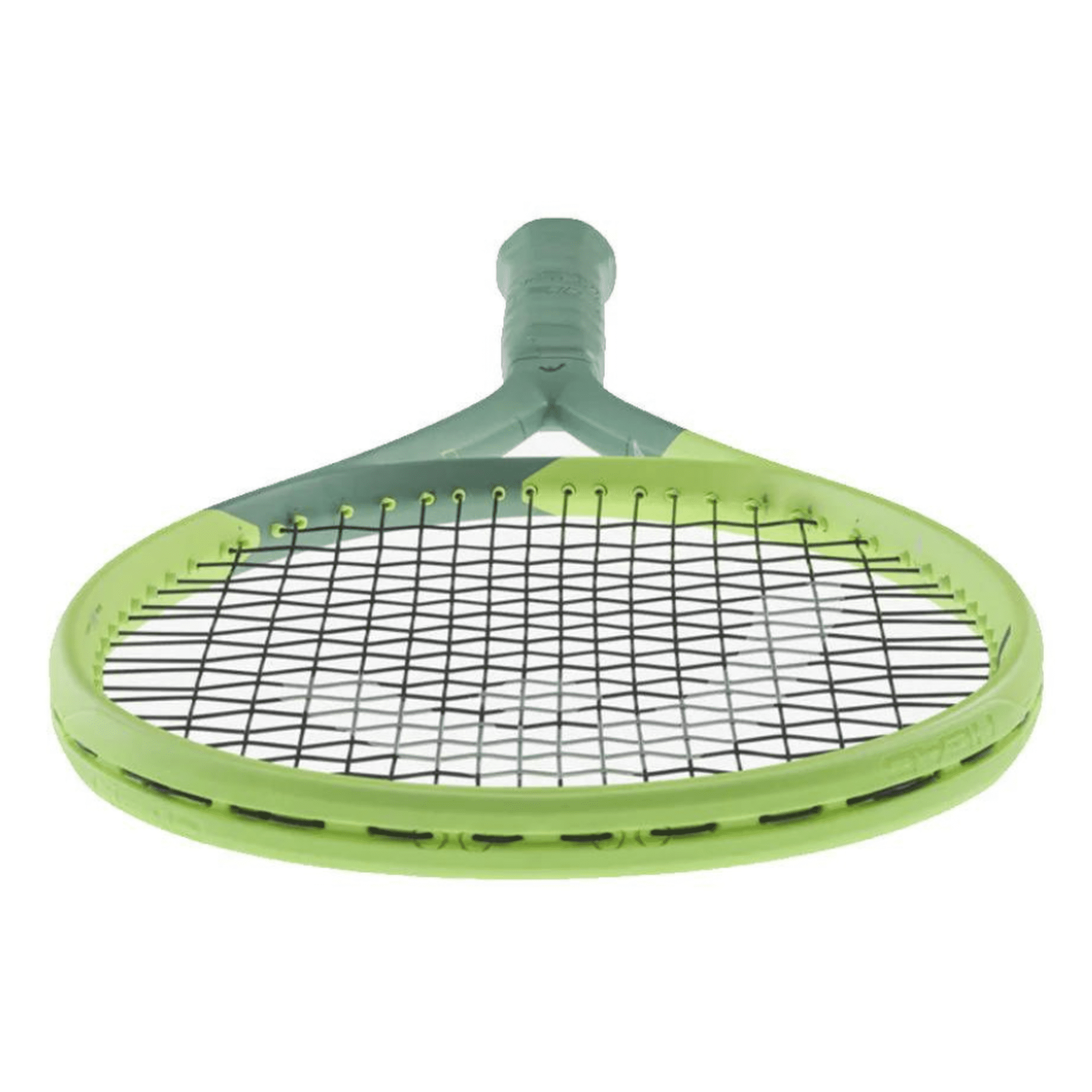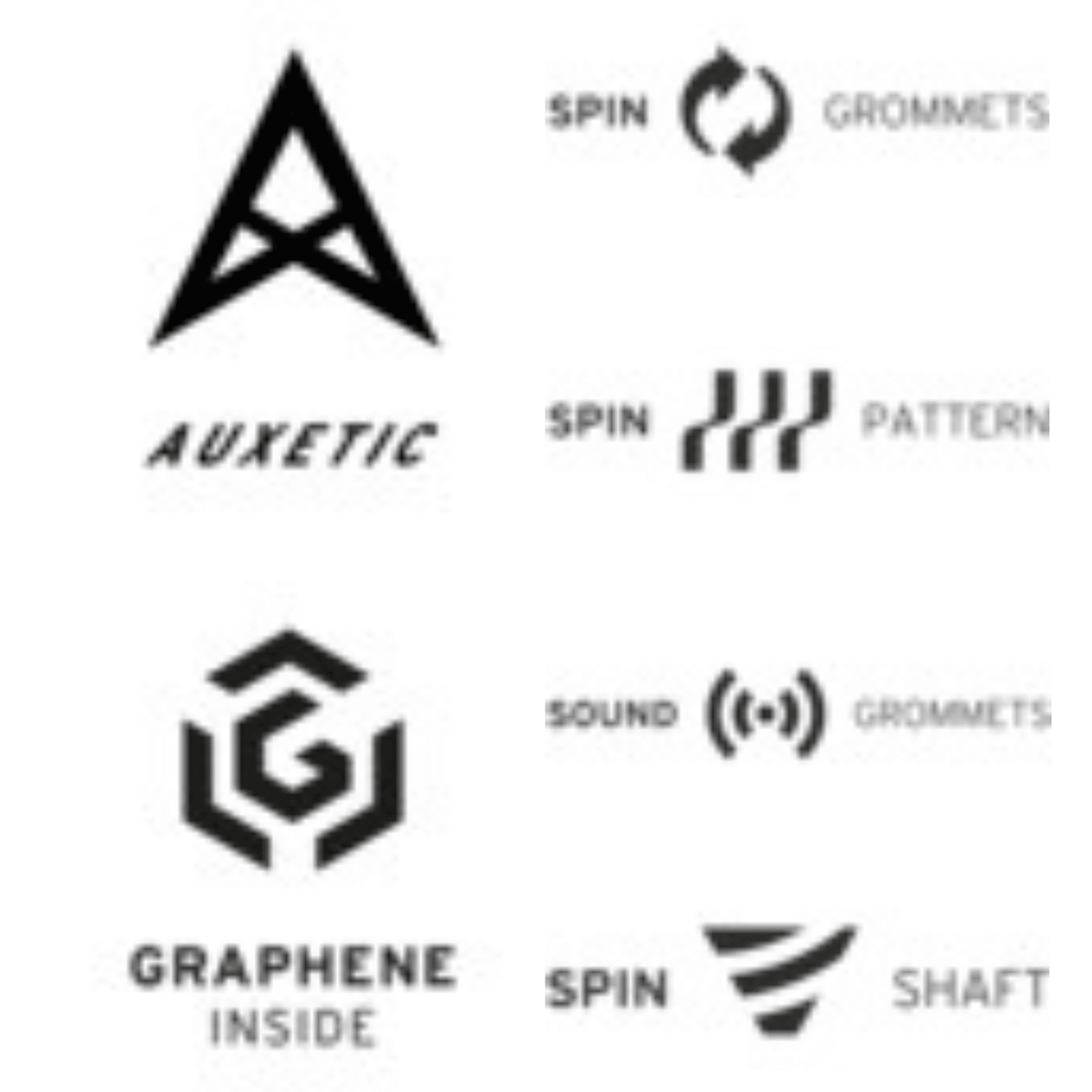 Head Extreme MP L (2022)
£180.00
Out of stock
The ultimate spin-machine for young performance players, the lighter EXTREME MP L has been upgraded with state-of-the-art Auxetic technology, helping you to spin big and create chaos.
Endorsed by Matteo Berrettini and featuring a bold new design, this racket is upgraded with Auxetic technology for a crisp impact feel. Designed for young performance players looking for spin and power, this lighter version of the MP is perfect for generating extreme spin and creating chaos for opponents. The whole Extreme range also benefits from specially designed spin grommets, allowing for the strings to move more upon impact with the ball, improving the grip of the ball. This, along with the open 16x19 string pattern, makes for a top-spin friendly racket.
AUXETIC CONSTRUCTION - materials widen when a "pull" force is applied and contract when squeezed. The bigger the applied force, the bigger the Auxetic reaction for crisp power

SPIN PATTERN - 16/19 string pattern maximizes string snap-back for greater spin generation

SPIN GROMMENTS - greater main string movement in all directions for maximizing power and spin

SPIN SHAFT - optimized lateral stability, creating higher spin potential

SOUND GROMMETS - enhanced power via greater string movement and optimize sound and vibrations

GRAPHENE INSIDE - strengthens the frame, provides greater stability and optimises energy transfer from racquet to ball
Order STRUNG or select our PREMIUM STRING UPGRADE.
| | |
| --- | --- |
| Strung or Unstrung?  | Strung with Head Lynx |
| Weight Unstrung (+/- 5g) | 285 |
| Head Size in Square Inches | 100 |
| Balance (+/- 5mm) | 325mm |
| Beam Width | 23-26-21 |
| String Pattern | 16x19  |
| Length | 27 Inches |
| Composition | Graphite, Graphene 360+ |
Speak to an expert on WhatsApp - 07808047902
We take pride in offering excellent customer service. If you need to change/return your items within 14 days of delivery please contact us on info@allthingstennis.co.uk or call/text on 0330 133 1378 (No returns offered on rackets with premium strung upgrade applied)