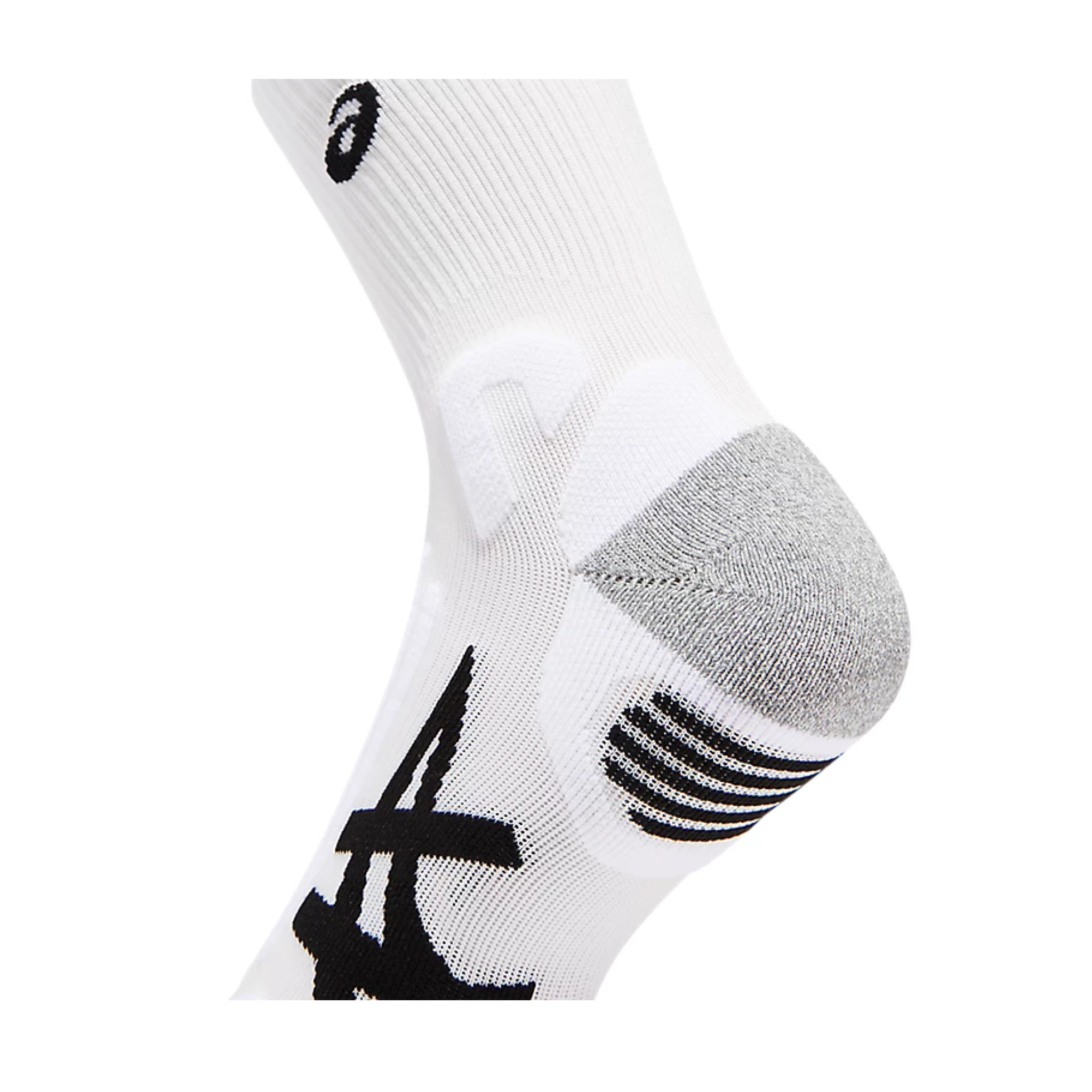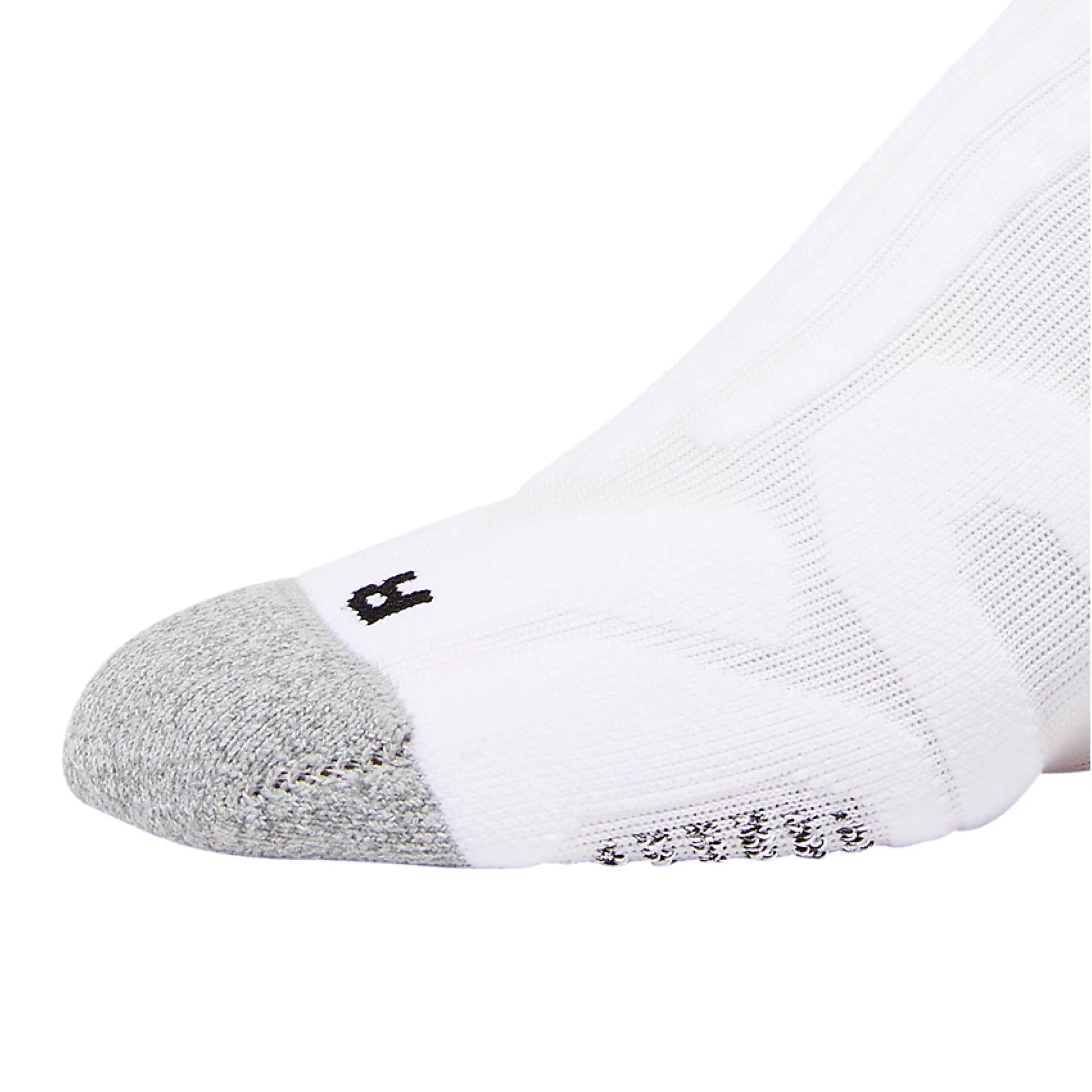 ASICS Court+ Tennis Specialist Crew Sock (Unisex) > Brilliant White
£12.00
Out of stock
ASICS Court+ tennis crew socks are the first tennis sock specifically designed for the movements and support you need on court (and we just love the fact they've made these)
Colour: Brilliant white
Gender: Men's/Unisex
When we first saw these our reaction was just... WOW!
"Why has no-one done this before?" We asked ourselves...
ASICS are the undisputed leader in tennis shoe technology and now they've applied all their research expereince and expertise (from their 100 dedicated sports scientists working at their 'Institute of Sports Science' in Kobe, Japan) into making a specialist tennis sock.
The first thing we love is that there is a sock for each foot. So they have a little 'R' and 'L' on each sock. Surely this is the most obvious development and has been applied to tennis shoes since forever so why not tennis socks? Well now it's done...
Then there is the padding and support in all the right places just where a tennis player needs them.
Anti-blister technology means you can grind it out on court all day long and never worry about annoying blisters, even in the hottest conditions.
And finally, they are so snug we now have to where them all the time (even when we make a cup of tea or take the All Things Tennis dog for a walk).
ASICS Court+ Tennis Crew Sock Product Details
Crew length

Anti-blister technology

Deep sole cushioning

Reinforced design

Ergonomic fit

Made in Italy
We take pride in offering excellent customer service. If you need to change/return your items within 14 days of delivery please contact us on info@allthingstennis.co.uk or call/text on 0330 133 1378 (No returns offered on rackets with premium strung upgrade applied)