Shop the whole Babolat range
FAST SUPPORT
WHATSAPP/ EMAIL/ PHONE
PURE DRIVE
PURE POWER
- The Babolat Pure Drive 2021 - Babolat have improved on an already legendary racket. The 2021 Pure Drive features the brand new HTR System - a new lay-up composition for improved stability. It also has an improved feel thanks to the new SWX Pure Feel - an advanced vibration filtration system designed to improve feel and sound on ball impact.
Endorsed by Fognini, Muguruza and many more

HTR system

SWX pure feel

Elliptic frame

Best selling racket of all time!
PURE AERO
PURE SPIN
- Rafael Nadal's endorsed new Babolat Pure Aero range is built for ultimate spin, speed and power. We loved the amount of spin you can create with this racket thanks to it's aero dynamic frame. The Babolat Pure Aero really is best in class in terms of spin production while providing lots of power.
Endorsed by Rafael Nadal and many more

AEROMODULAR 3 tecnology

CORTEX PURE FEEL powered by SMAC

FSI SPIN string pattern

ICONIC spin and power
PURE STRIKE
PURE CONTROL
- If you are looking for a Babolat racket that provides optimal control and feel, the Pure Strike range is the one for you. The Pure Strike racket was created using feedback from thousands of players worldwide, including professionals like Dominic Thiem.
Endorsed by Dominic Thiem, and many more!

C² PURE FEEL Powered by SMAC

CONTROL FRAME TECHNOLOGY

Babolat's most controlled racket

Suited for the advanced level player
GUIDE
Which Babolat racket suits me?
Helpful guide on all the models

Ask for expert advice

All the product specifications
The best price on Babolat tennis balls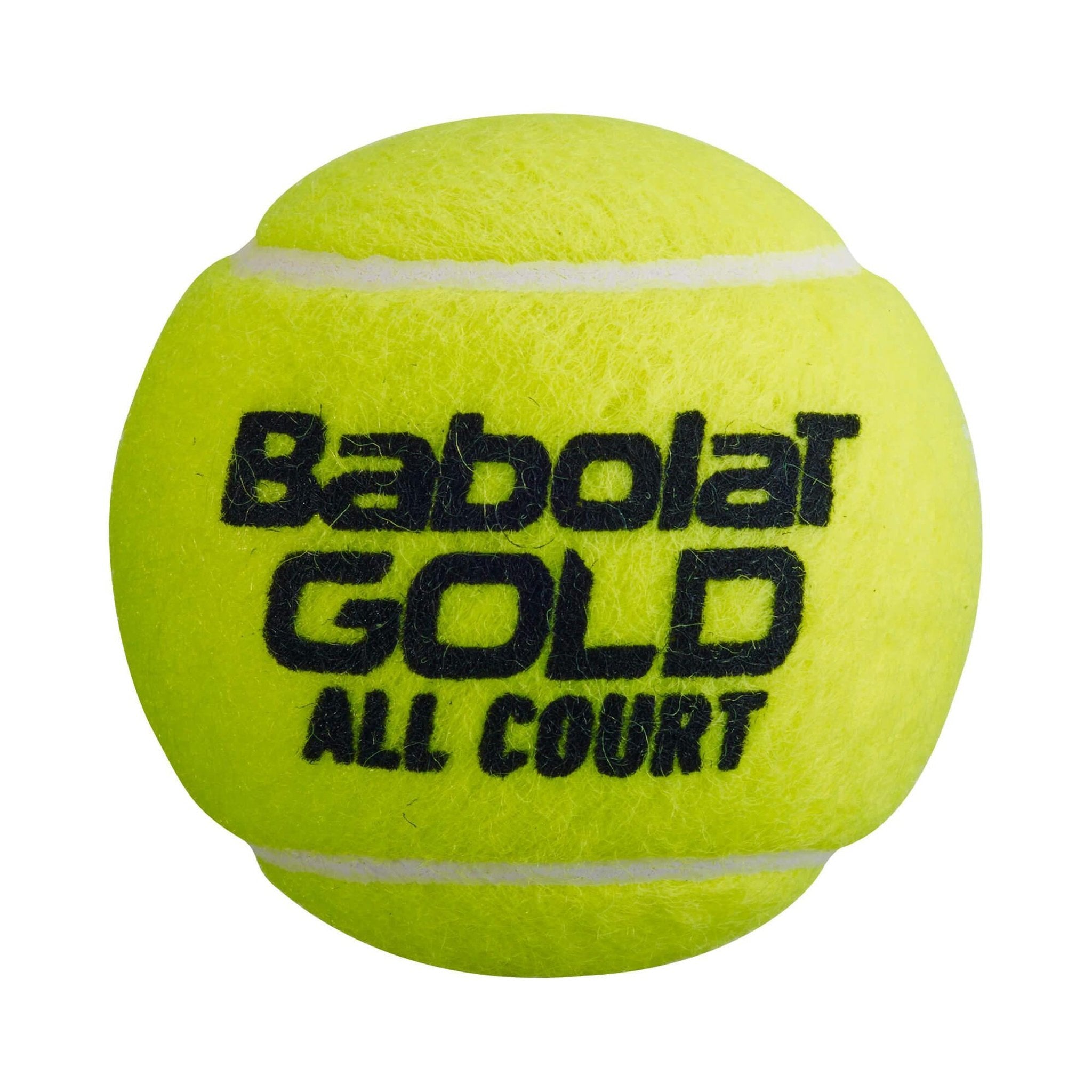 Do you have any questions?
How do I pick the right Babolat racket for my game?
Read our helpful guide on how to pick the right Babolat racket for your game
What is the FREE string upgrade?
ATT is unique in offering a FREE string upgrade on Babolat rackets over £100, get the best strings expertly installed to your tension requirements in your new Babolat racket.
How fast can I expect my Babolat product?
ATT offers next day delivery on 100's of Babolat's products, for which we use a premium DPD tracked service. Any items that don't qualify for next day delivery will arrive in 3-5 working days.
Can I get advice from an expert on which Babolat product to go for?
YES - ALWAYS! We are available on WhatsApp (07808 047902), email (info@allthingstennis.co.uk) , or telephone (03301 331378) to help you. ATT is run by qualified coaches who know their stuff!
Am I getting the best price?
We guarantee to offer the best price -online and in store and ALWAYS price match!
Do we offer a demo service?
YES - You can demo the full range, speak to one of our experts to arrange!