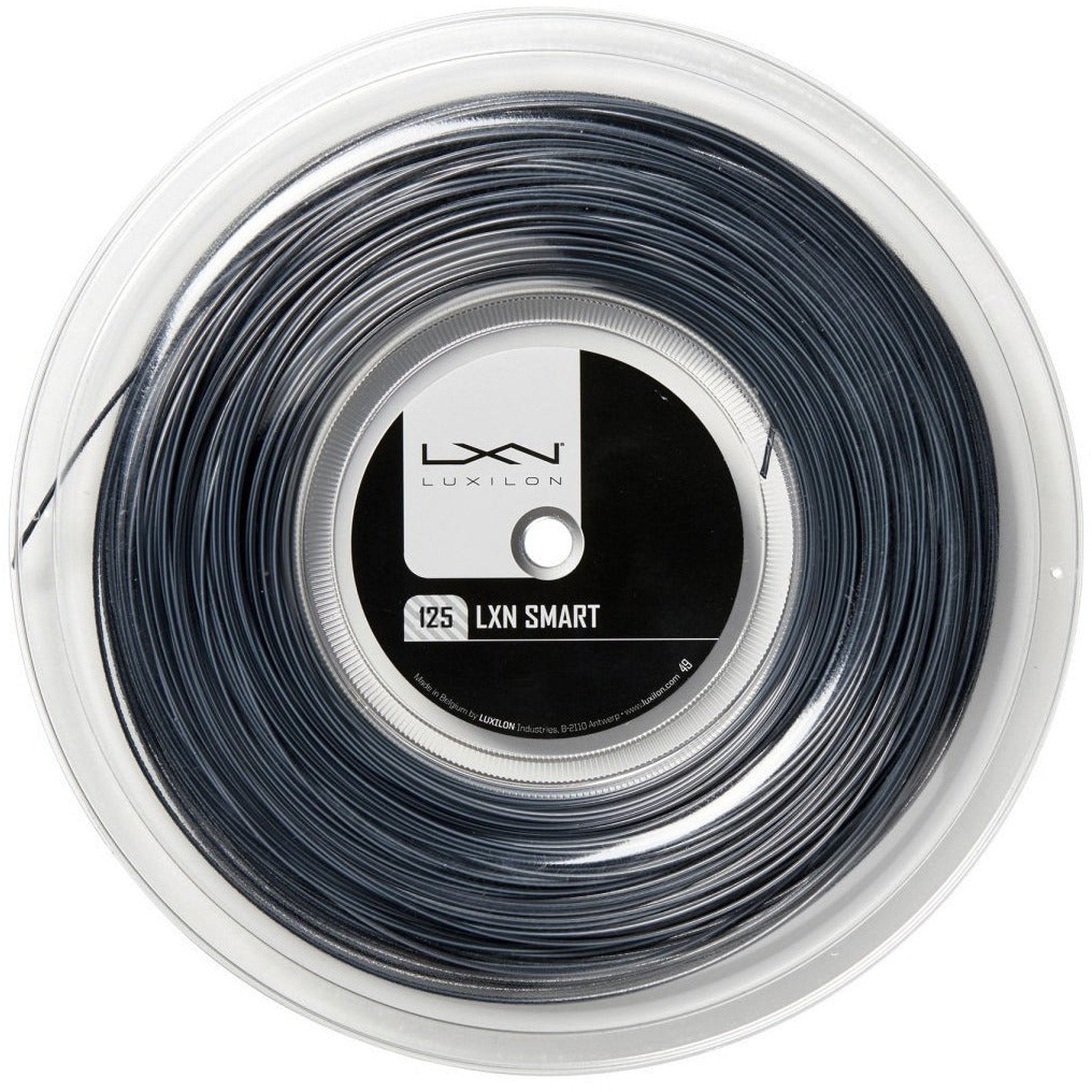 Luxilon Smart 200m Reel
£250.00
Out of stock
Luxilon Smart is a co-polyester string which offers a great combination of touch, feel and spin. It has been constructed to offer stiffness but maintain control with a faster stroke, yet for slower swings, the string will feel softer and offer great touch.
Smart has been developed for lower string tensions and plays with a polyester performance and has a soft feeling of a multifilament string.
The Luxilon Smart would suit a variety of styles as it has all round playability due to the flexibility.
Gauge: 1.25mm / 16L
Colour: Black
Luxilon Smart 16L 1.25mm 200M Reel strings approximately 18 racquets.
We take pride in offering excellent customer service. If you need to change/return your items within 14 days of delivery please contact us on info@allthingstennis.co.uk or call/text on 0330 133 1378 (No returns offered on rackets with premium strung upgrade applied)